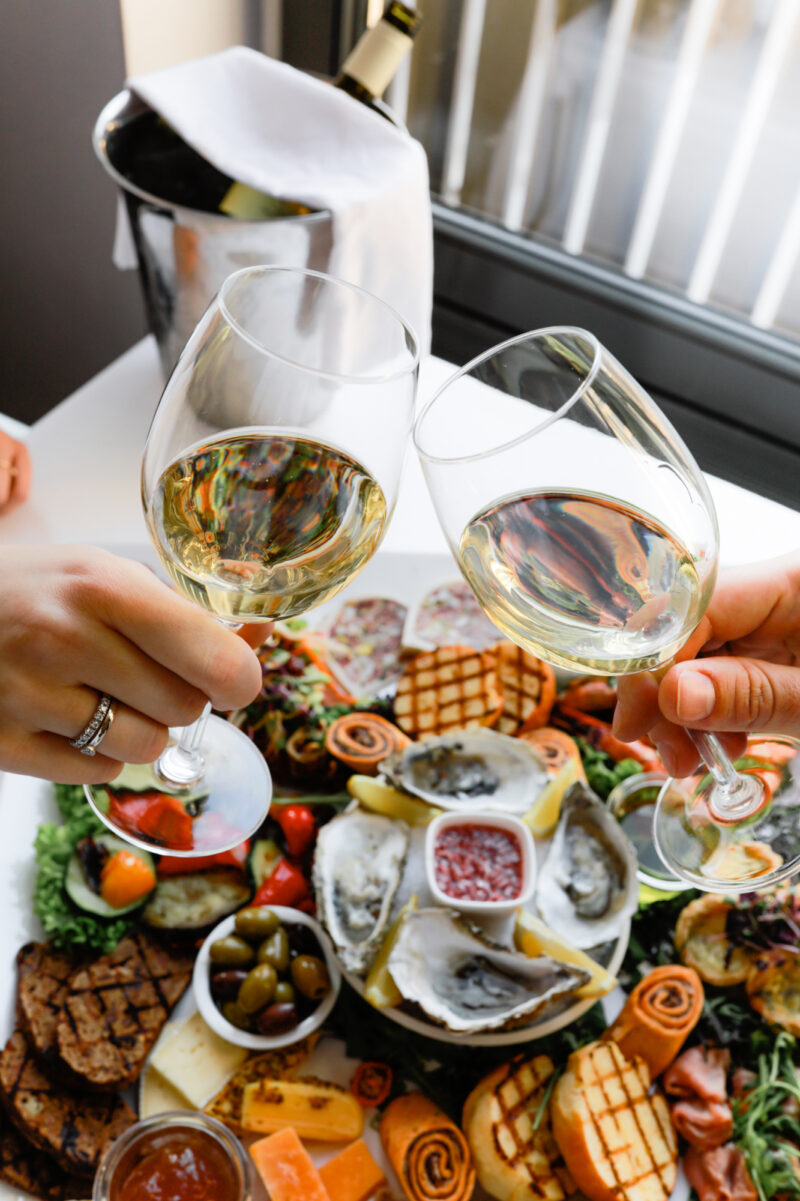 A wonderful Easter weekend away
Enjoy an unforgettable Easter Weekend together. Discover our special Easter Experience! Enjoy our shared dining platter full of delicious dishes from the international kitchen including bubbles and finish with a homemade dessert from The Cake Room.
Spend the night in one of NH Collection Grand Hotel Krasnapolsky's premium rooms and wake up with an extensive breakfast. To make your Experience unforgettable, you will receive a nice goodie to take home before departure.
Easter with your family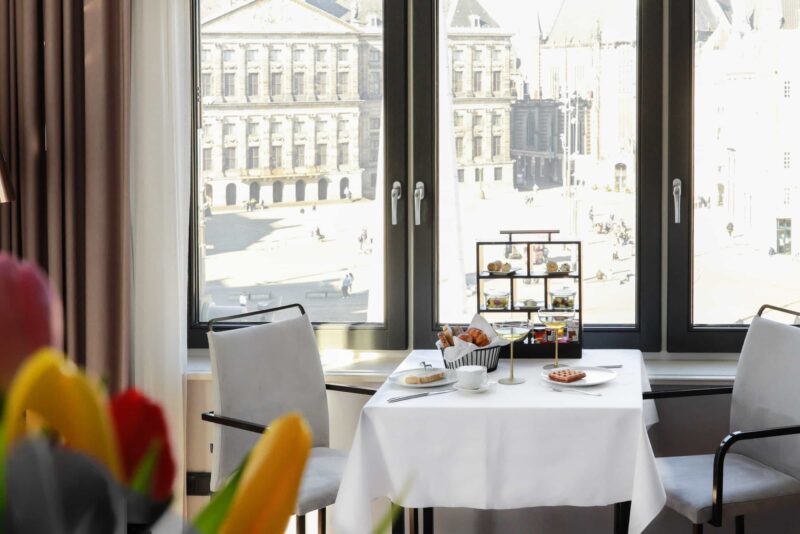 Enjoy a special discount with our family experience. For more information please contact us via our email or call us 020 554 6033.
Menu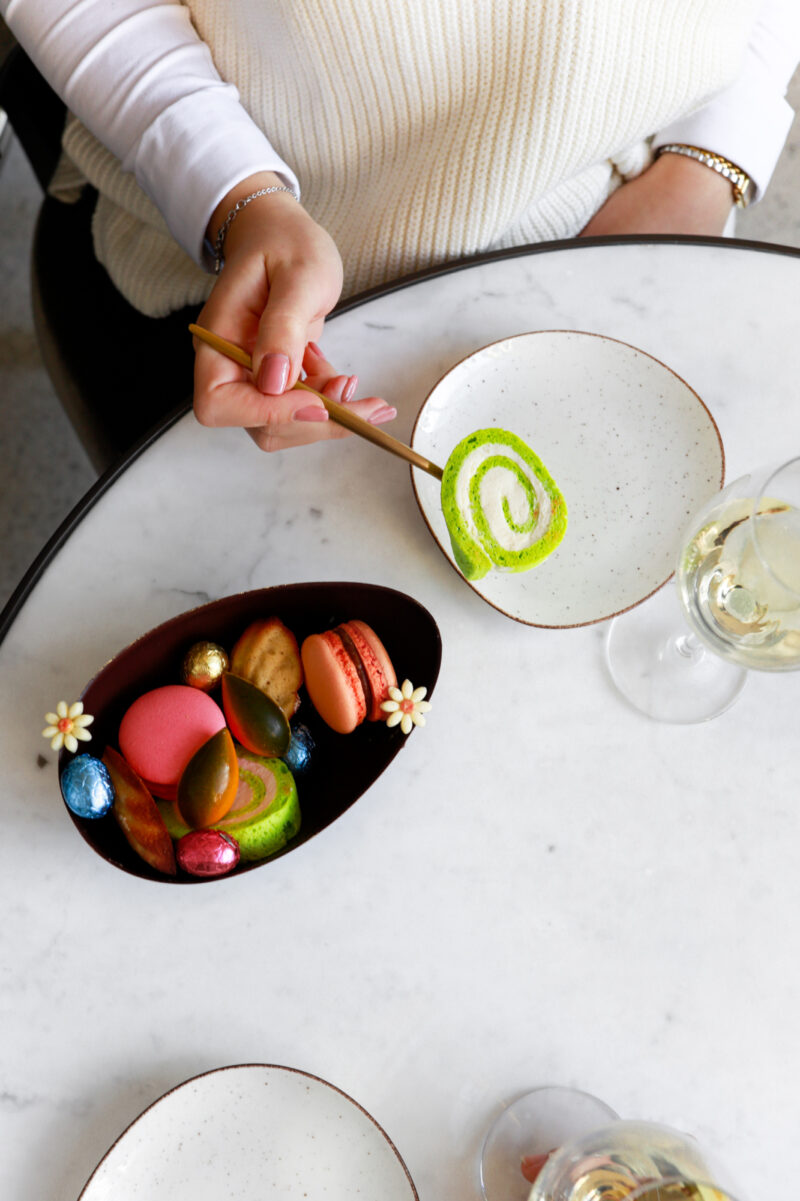 Shared dinner menu consists of:
Oysters from Zeeland 4pcs
Farmer's pâté and brioche
Veal roast beef and tuna mayonnaise
Wrap of beef from Clara and mushrooms
Dutch cheeses with bread and home made chutney
Quiche with truffle and cheese
Marinated BBQ prawns served lukewarm
Grilled vegetables
Beef tataki and crispy tempeh
Asian Salad
Dessert from our pastry shop The Cake Room:
Half chocolate Easter egg filled with Easter pastries and chocolates
Upgrade your experience with:
A room with an amazing view of Dam Square
Oysters or caviar
Champagne from The Cake Room
& more!