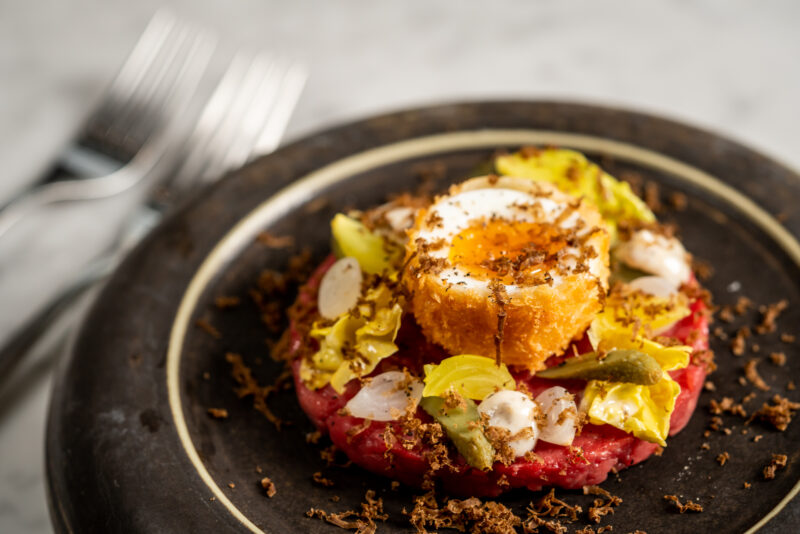 Flown directly from Italy, these gourmet delicacies will entice your taste buds with a memorable epicurean experience. With Dam Square as a view, enjoy an exclusive menu infused with the incredible aromas of the fanciful fungi paired with opulent wines.

€82 4-Course Black Truffle Menu excluding beverages
€37 4-Course Wine Pairings
4-Course Gourmet Black Truffle Dinner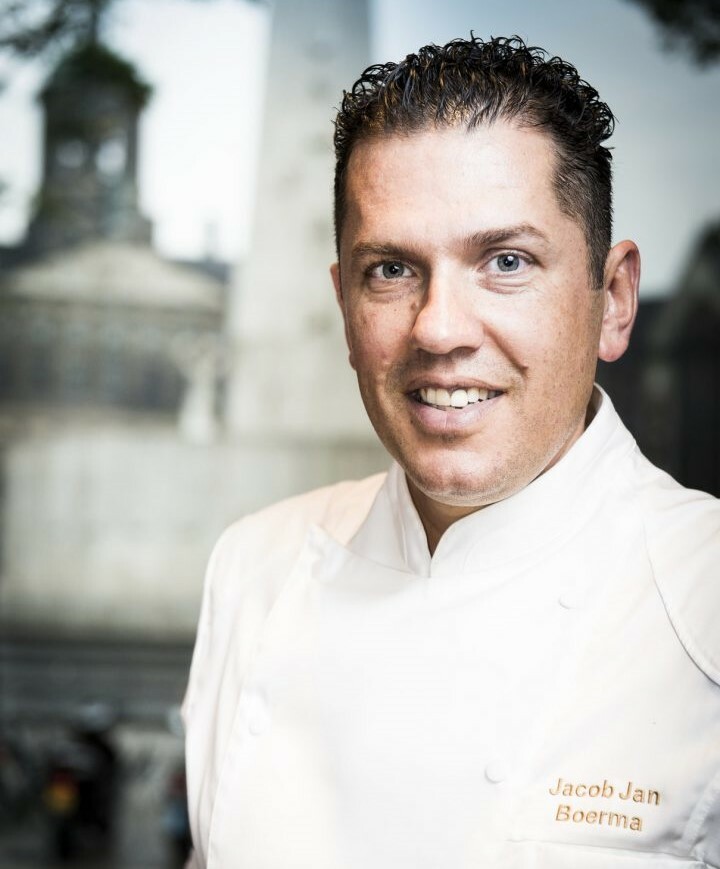 Calling all Black Truffle lovers: Your favourite rare 'black diamonds' will be featured from 21 until 29 of January in four unique dishes that explore terroir, texture and technique. Two of these exclusive creations will be concocted by Michelin Star Chef Jacob Jan Boerma for you to relish the complex and intense aromas. Fresh seasonal ingredients will be carefully selected to enhance the earthy flavour of the Italian-sourced Black Truffles.
The renowned chef will be present on Saturday.