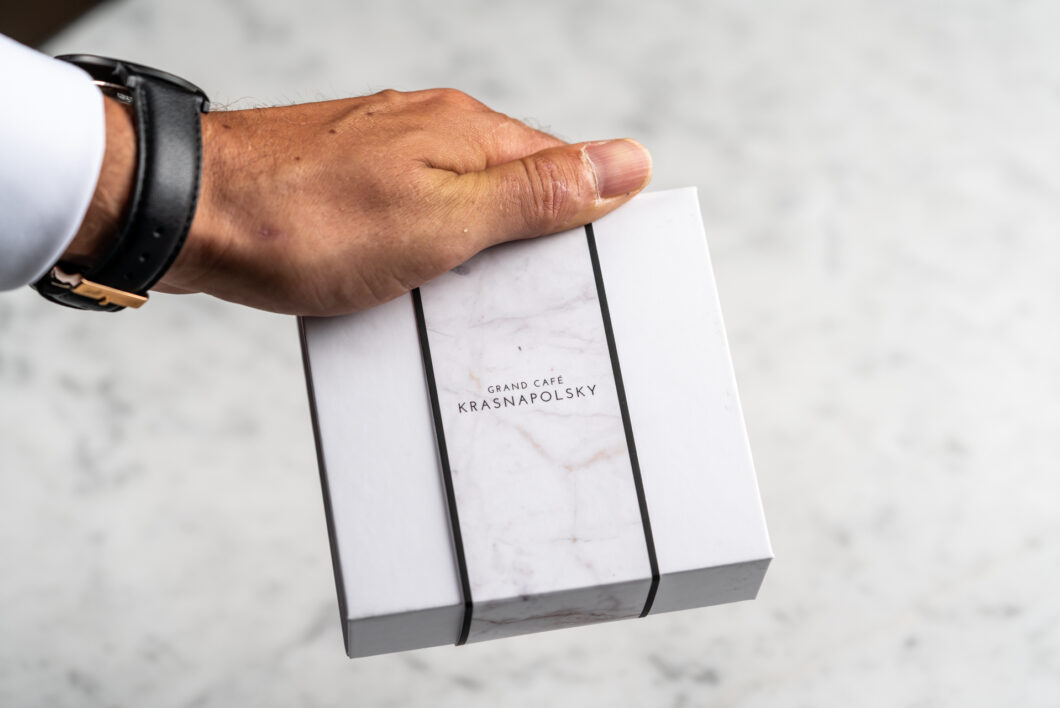 Meet our festive Christmas chocolates
We are preparing ourselves for the most wonderful time of the year, and so should you! Our pastry team have selected and crafted the most delicious and magical Christmas chocolates to indulge yourself in the festive season. Do you want some Christmas luxury for yourself, or do you want to surprise your loved ones? Treat yourself and loved ones with luxury chocolate letters to festive Krasnapolsky pralines, and enjoy a magical Christmas full of delicious treats and special surprises.
Treat yourself and your loved ones to luxury
With the most magical time of the year ahead, it is time to enjoy our seasonal specialities: Christmas chocolates. With our uniquely crafted chocolates made from the finest ingredients, we want to bring the Christmas magic to you. Delight your senses, feel the luxury, and enjoy these magical sweets with your loved ones!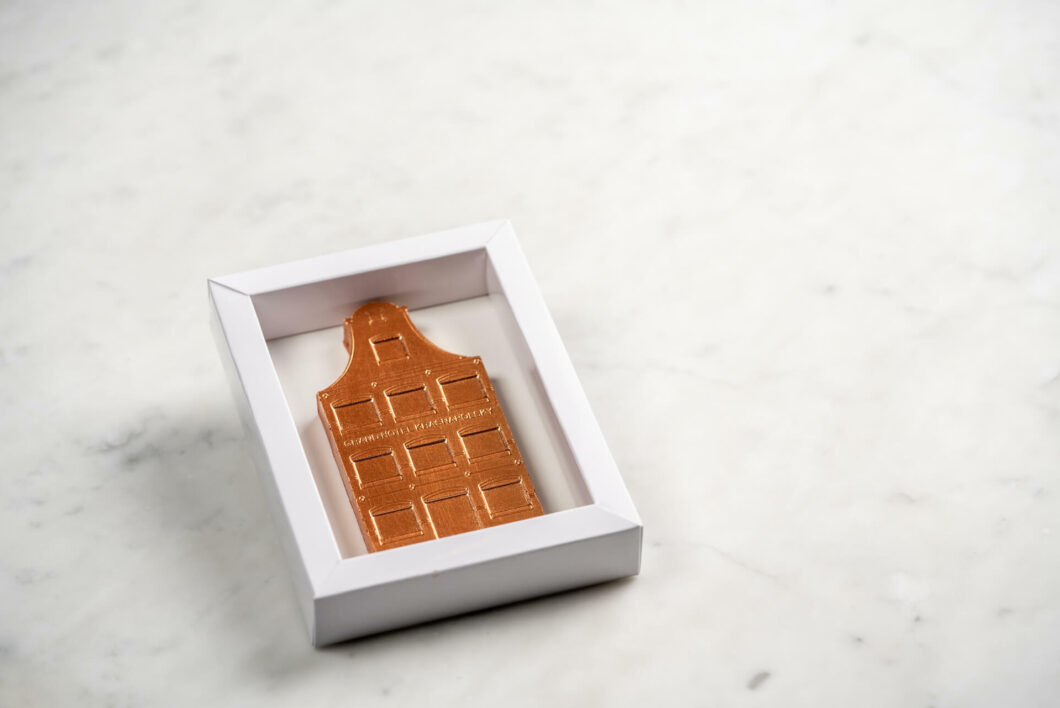 Extra festive touch with the Festive Krasnapolsky Pralines
Bring the festive Christmas touch to you and indulge yourself with delicious pralines. Our Festive Krasnapolsky Pralines are bursting with festive flavours. This Christmas, we have selected no less than 5 flavours! Curious to find out which flavours? Check them below.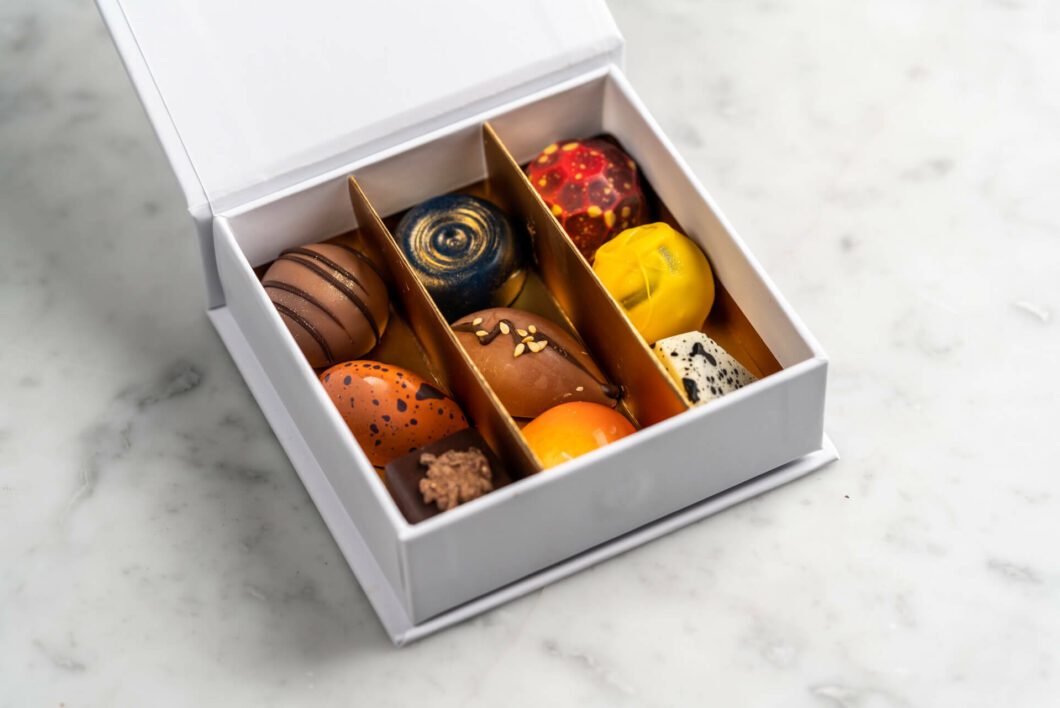 Let the magic arrive on the Chocolate Christmas Sledge
They say that Christmas magic arrives on the Christmas Sledge. That's why we created the unique Chocolate Christmas Sledge, made of the finest milk chocolate and most delicious selection of our pralines, Christmas wreaths, and Christmas cookies. Get to know the Chocolate Christmas Sledge better down below.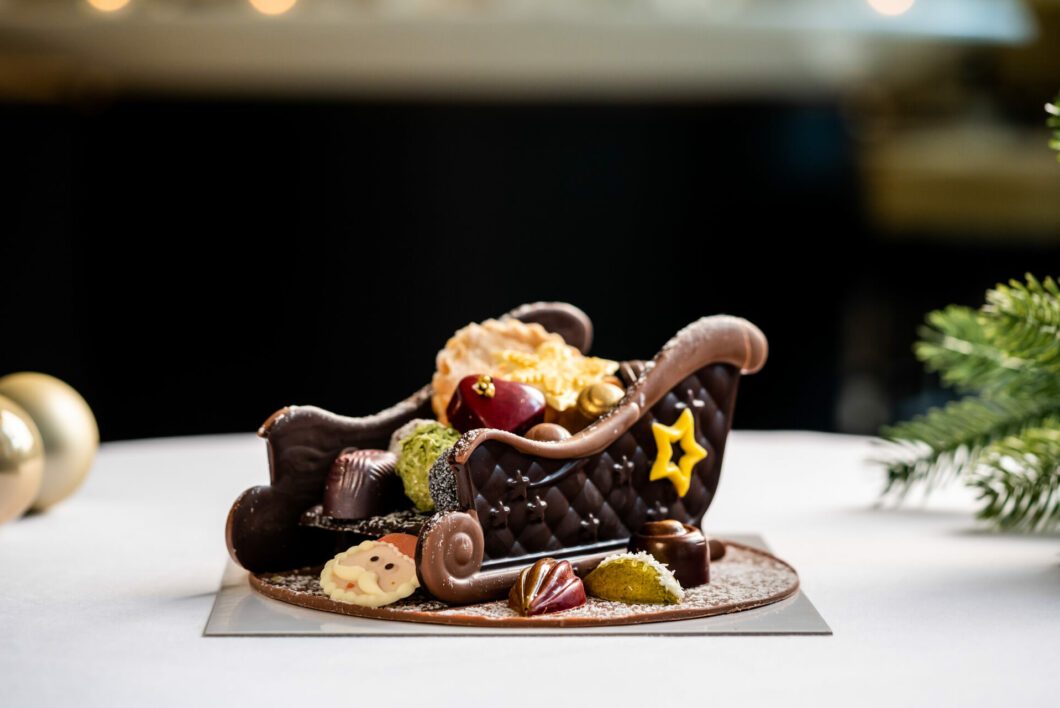 Christmas magic has never tasted this good
Want to delight your senses during the festive season and feel the magical Christmas vibe? Try our Christmas bonbons, selected by our chef to bring you joy and luxury. Our Christmas bonbons are brought together in a festive Winter Cottage, Christmas Sledge and more. Get to know our assortment of Christmas chocolates down below.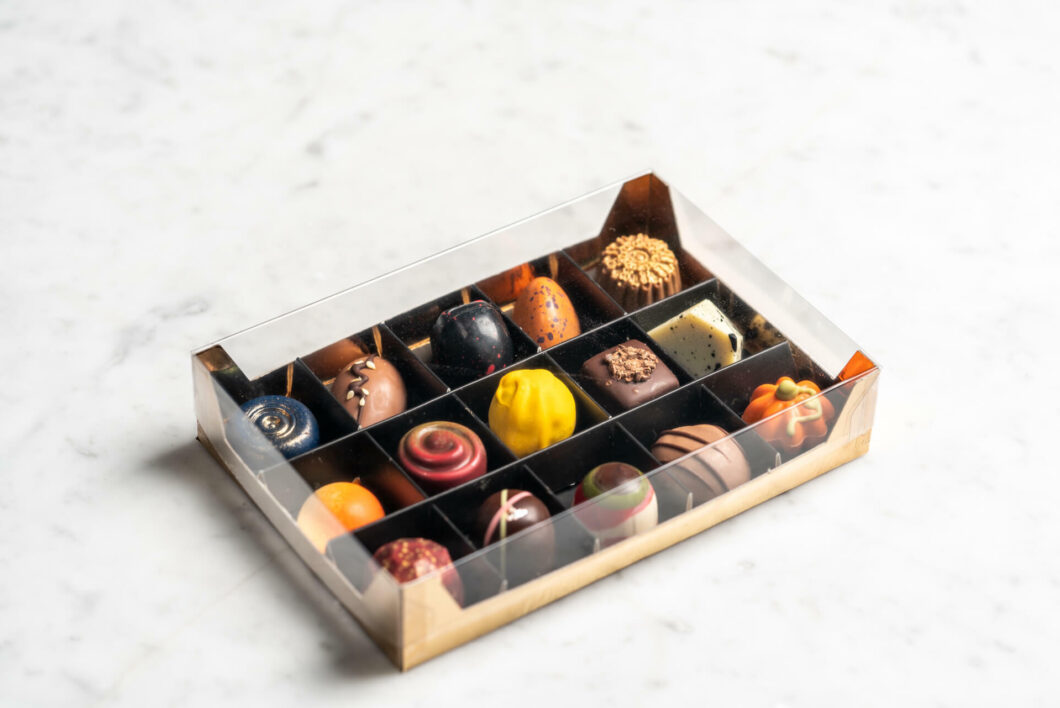 Gather around the Christmas tree in the Amsterdam Canal House, made from delicious chocolate
Gather around the Christmas tree with your loved ones and surprise them with a delicious handmade Amsterdam Canal House from the finest ingredients. Bring Amsterdam's magical Christmas vibes to you and make it an unforgettable Christmas.