Festive Christmas Feast at Wintergarden
Enjoy our seasonal specialities during our Christmas dinner in the enchanting Wintergarden. During the Festive Season, we'll open our marvelous dining hall in which you and all your loved ones can revel yourselves in an extraordinary and impressive festive dinner against the backdrop of live music.
The Wintergarden 5-course menu is uniquely curated by our chef. Simply sit back, relax, and enjoy spectacular performances to end 2022 on a high note. We welcome you on Christmas Eve, Christmas Day and Boxing Day and New Year's Eve to our magical Wintergarden.
Book your festive dinner via the link below.
The Festive Season is upon us!
The Anantara Grand Hotel Krasnapolsky Amsterdam team is preparing for the most magical time of the year. Experience extraordinary festivities with your loved ones and make this Festive Season even more special by indulging yourself in our gourmet specials at the enchanting Wintergarden.
Let's celebrate the most wonderful time of the year!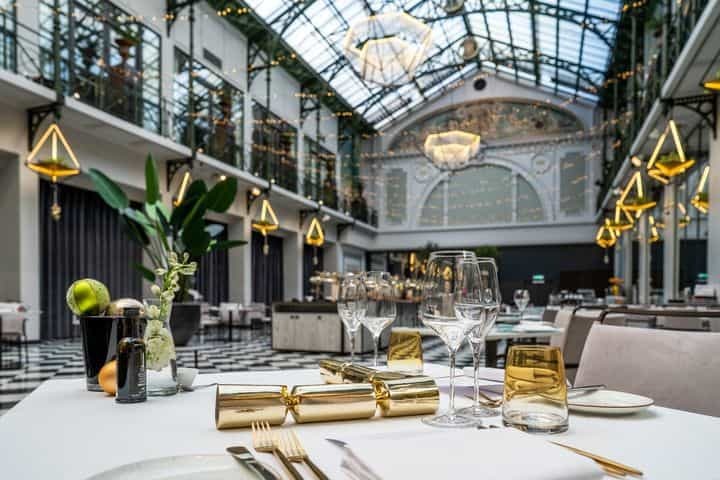 During the holiday season on December 24th, 25th, and 26th, we invite you to our glittering Wintergarden! Our chef has concocted an exclusive 5-course dinner for you to enjoy in the company of your loved ones.
The Festive Feast at magical Wintergarden during Christmas is at €240 per pax,- including house beverages
Events
Soak up the festive atmosphere at magical Wintergarden and indulge in a 5-course dinner menu against a backdrop of live music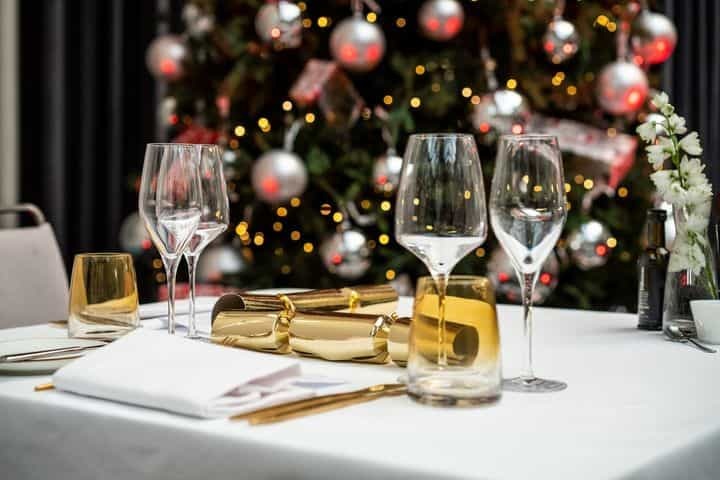 Magical Wintergarden is awaiting your visit!
Soak up the festive atmosphere and indulge in magical moments at the enchanting Wintergarden with an exclusively selected 5-course dinner menu against a backdrop of live music.