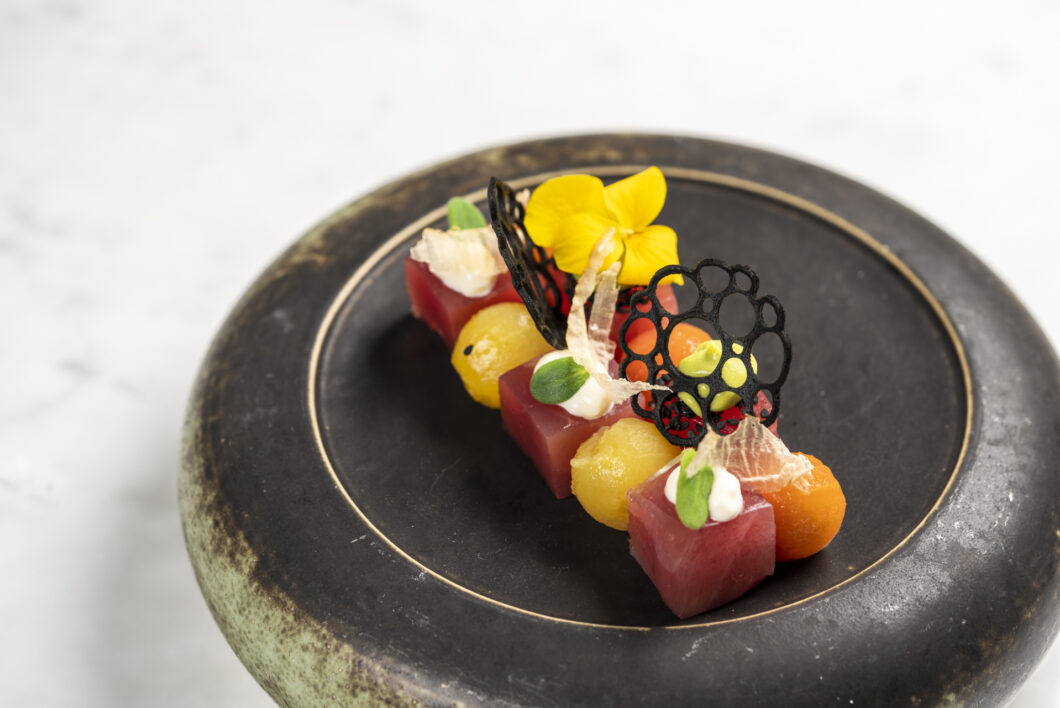 Sit back, relax, and indulge yourself in all that Grand Café Krasnapolsky has to offer. Experience our breathtaking view over the Dam while dining in our intimate restaurant. We will make sure you'll have an unforgettable evening!

3- or 4-COURSE KRASNAPOLSKY MENU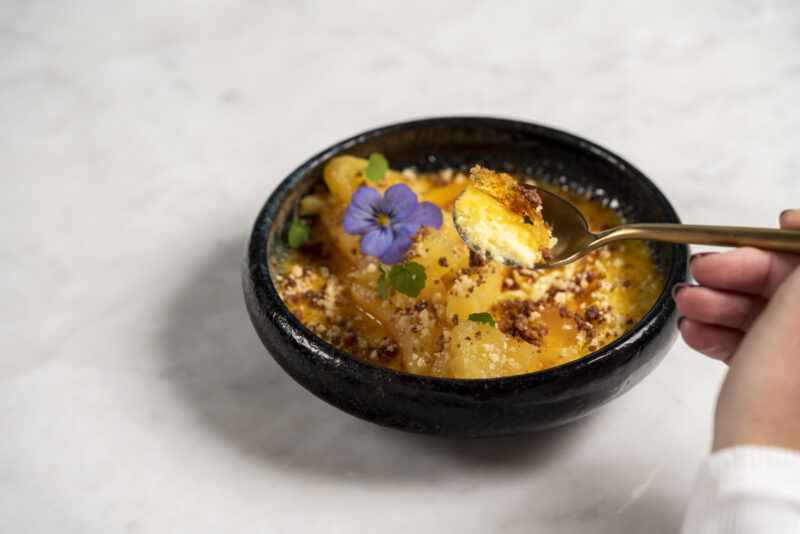 Indulge in a surprise menu, inspired by the seasons and prepared with fresh products. Dietary needs are of course taken into consideration. Enjoy our seasonal specialities with the 3- or 4-course menus (€46,00 | €56,00), all carefully concocted by our chef.

WINE PAIRING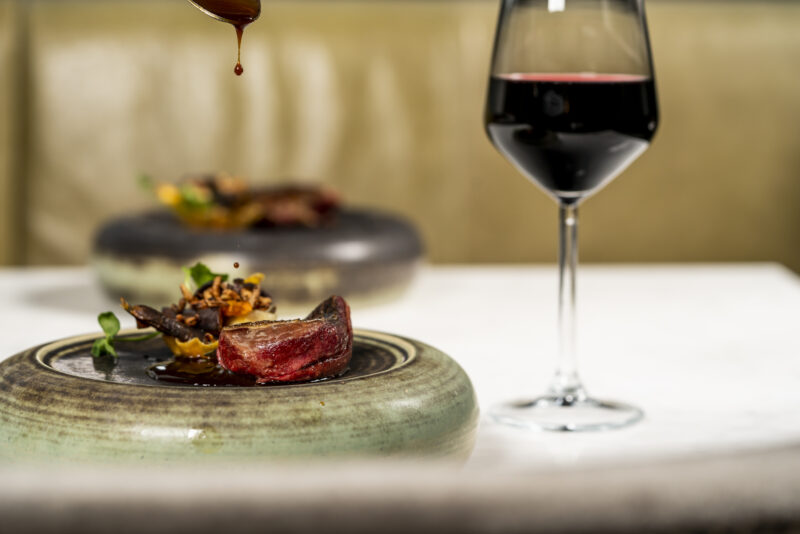 Wish to elevate the chef's menu dining experience? Opt for our complimentary wine pairing services. All the flavors of the dishes will be accentuated by introducing either harmony or contrast.
Our sommelier will find the best wines that compliment or enhance each dish. For 3 courses €30,00 and for four courses €38,00.

SOMETHING TO CELEBRATE?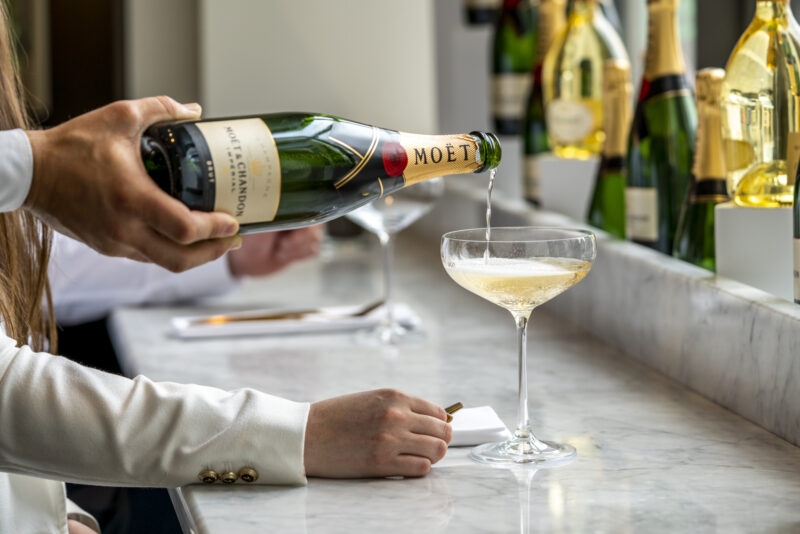 Do you have a special occasion to celebrate or do you simply want to add an extra festive touch to your evening? Start off with a glass of champagne from our famous Champagne Room or end your night on a high note with a cocktail in Bar The Tailor!

SEE YOU SOON?
We look forward to welcoming you, on behalf of the team of Grand Café Krasnapolsky.