As the year comes to a close, join us for a night of culinary enchantment. Immerse yourself in an exquisite 4-course dinner and celebrate the arrival of the New Year with an unparalleled dining experience that will leave you with memories to cherish.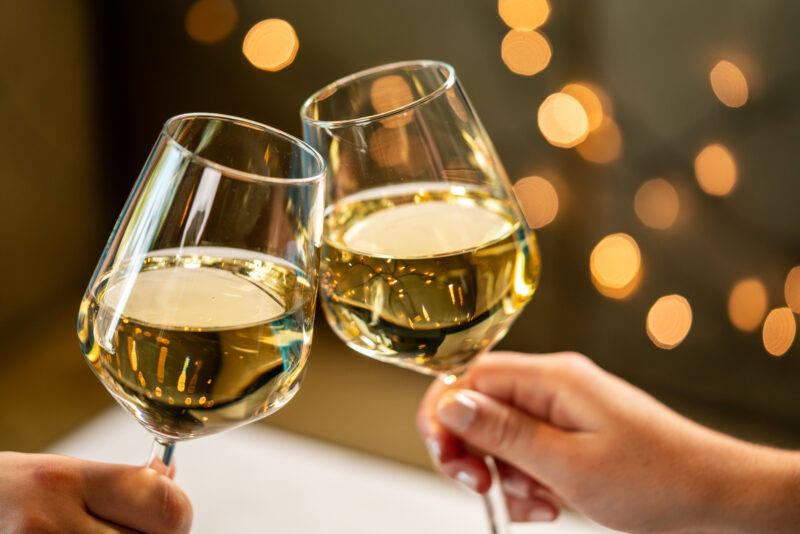 End the year with a delectable dinner. Indulge in an exquisite New Year's Eve dining experience that is certain to delight you and your loved ones. The menu boasts caviar, scallops, mushrooms, and deer. Raise your glass while enjoying a delicious dessert featuring white chocolate, passionfruit, and champagne, a sweet and sparkling finale to an evening full of joy. Cheers to the upcoming year, where culinary delights pave the way for an amazing start!
FURTHER INFORMATION:

4-course dinner including appetizers and friandises
EUR 115 per person (excluding beverages) - EUR 75 additional per wine pairing
Time: arrival between 6 pm and 8 pm
*Advanced booking is required
Book your table now and join us as we raise a glass to the new year!