A wonderful break!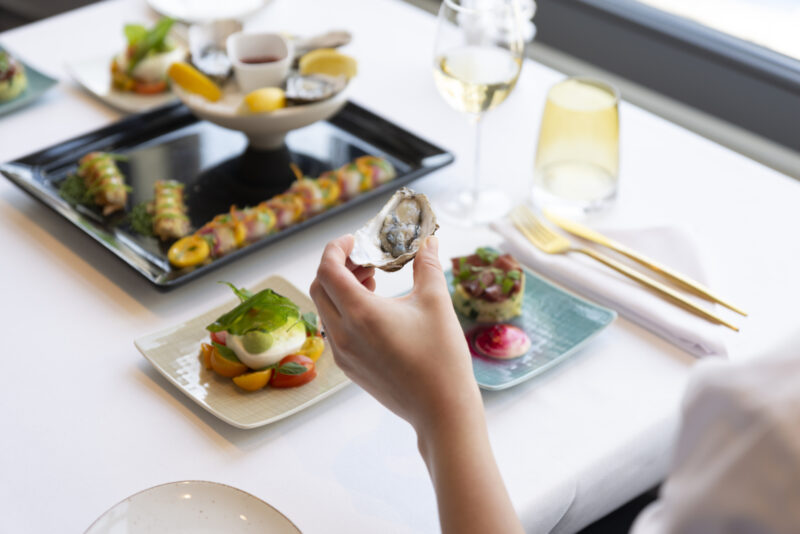 Enjoy unforgettable days together. Discover our 'Explore The Extraordinary' - May special. Enjoy bespoke welcome cocktails from Bar The Tailor, followed by a culinary 3- course dinner full of delicious dishes from the international kitchen.
Spend the night in one of our NH Collection Grand Hotel Krasnapolsky premium rooms and wake up with an extensive breakfast including bubbles.
Away with your family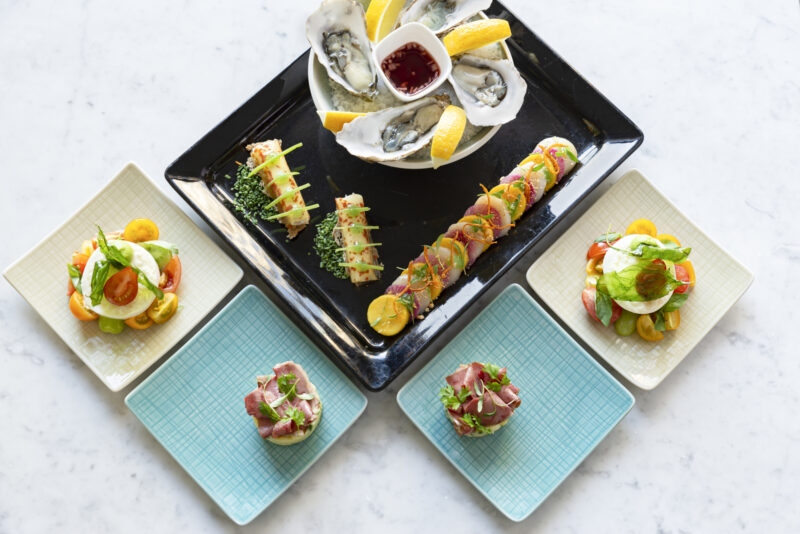 Enjoy a special discount with our family experience. For more information please contact us via our email or call us 020 554 6033.
Menu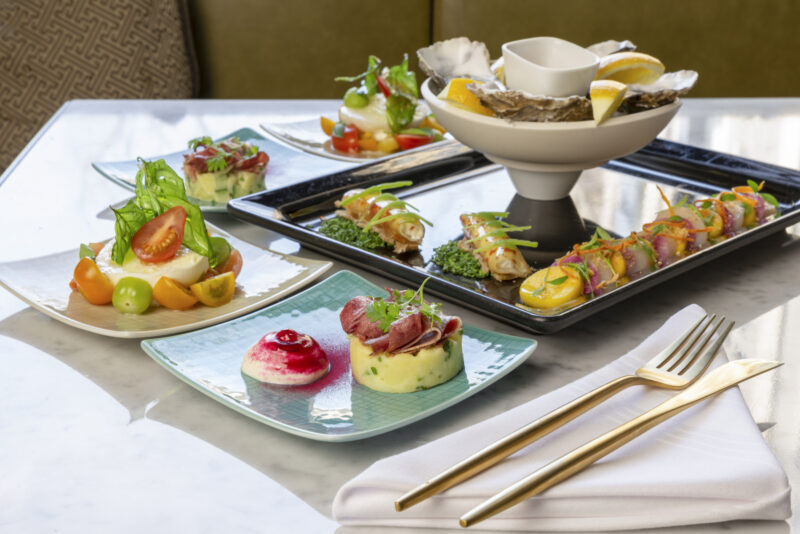 Sharing platter starter:

Bread & butter
Tomato Cannelloni | Goat cheese Kohlrabi | Snow peas
Scallops | Apple | Beetroot
Burrata cheese | Amsterdam tomatoes | Pea cream
Russian herbs salad | Veal | Potato
Creuse de Zélande oysters 4 pcs.
Main course:

Lamb shank & neck | White asparagus | Polenta | Morel gravy
Sharing dessert:
Rhubarb tart | Mascarpone Strawberry | White chocolate
Upgrade your experience with:
A luxury stay in one of our suites
Oysters or kaviar
Champagne from The Champagne Room
& more!
The spots are limited. This arrangement is valid for two people in May 2021. For more information, please contact us: